Hotel Features
Breeze into Aloft Miami-Brickell and find a fresh, fun, forward-thinking alternative where energy flows and personalities mingle. Our whole new travel experience combines urban-influenced design, accessible technology, and a social scene that is always buzzing. Our Aloft hotel features will help you control your travel adventures and stay connected while you're away from home.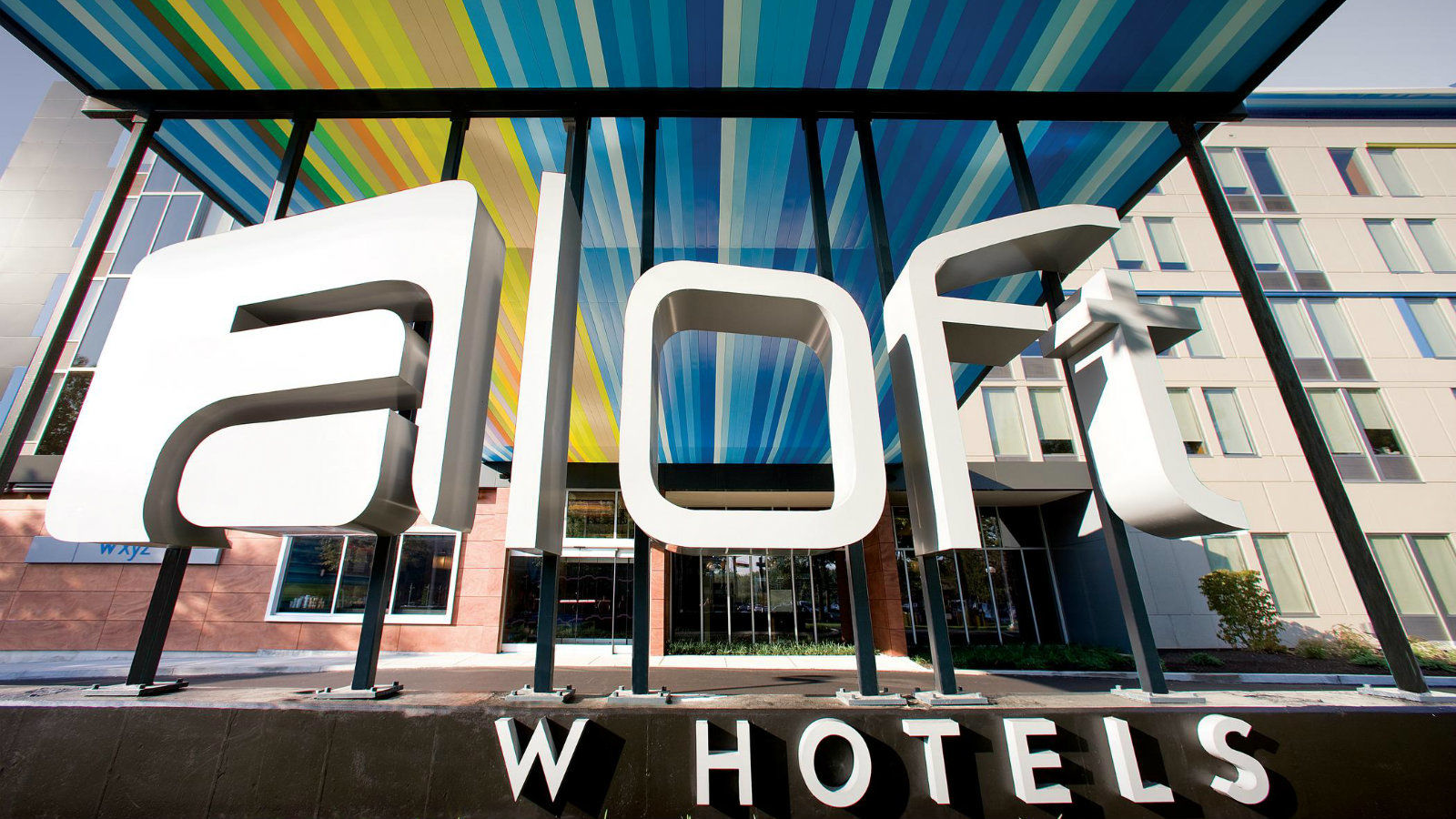 Stay & Play
Re:fuel by Aloft: Get your foodie fix 24/7 with grab & go light meals, and breakfast available for $14 per person Mon - Sun, 6 - 10 AM.
Re:charge gym: Sprint, stretch, and lift 24/7 with all the tools to keep you fit.
Splash pool: Enjoy our Splash swimming pool for a quick dip or relaxing respite.
SPG® Keyless: Lose your keys. The new SPG Keyless is here. Now you can use your SPG app to check in, get your room number — even unlock your door.
Spins & Sips
W XYZ® bar: Mix it up at the hippest lounge in Miami over cool music and cocktails, and can't-miss entertainment. Sleep easy, our guest rooms start on the 7th floor so you'll never be disturbed by the mixing and mingling on the first floor.
Re:mixSM lounge: Sip a drink, enjoy fast & free WiFi, or pick up a game of pool.
Meet & Mingle
Tactic Meetings: Spark great ideas in our Tactic meeting spaces equipped with A/V, plasma TV, and Fast & free WiFi.
Room Blocks: Our team is delighted to create room blocks for meetings, social events, or weddings.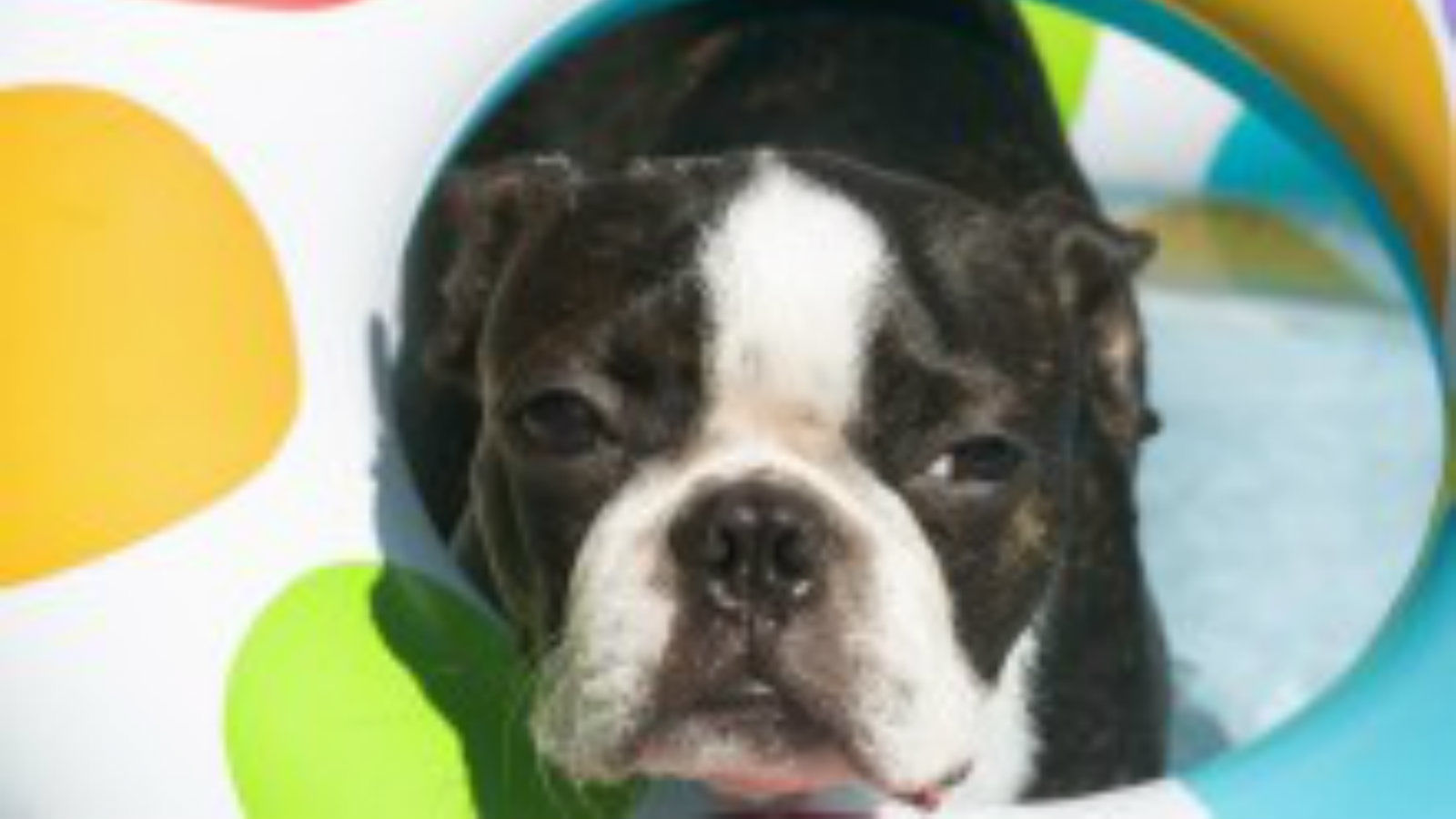 Arf
Pets are family too! That's why we, at Aloft Miami-Brickell, welcome dogs up to 40 pounds (maximum two dogs per room). Our pet-friendly ArfSM program offers a special bed, bowl, and a doggie bag of woof-alicious treats and toys, all complimentary to use during your stay.
Please make sure they're on their best behavior—we don't want to charge you extra for housekeeping! For the safety of our housekeeping staff and rooms, your pooch must be safely secured in a pet crate for any alone time in your Aloft room.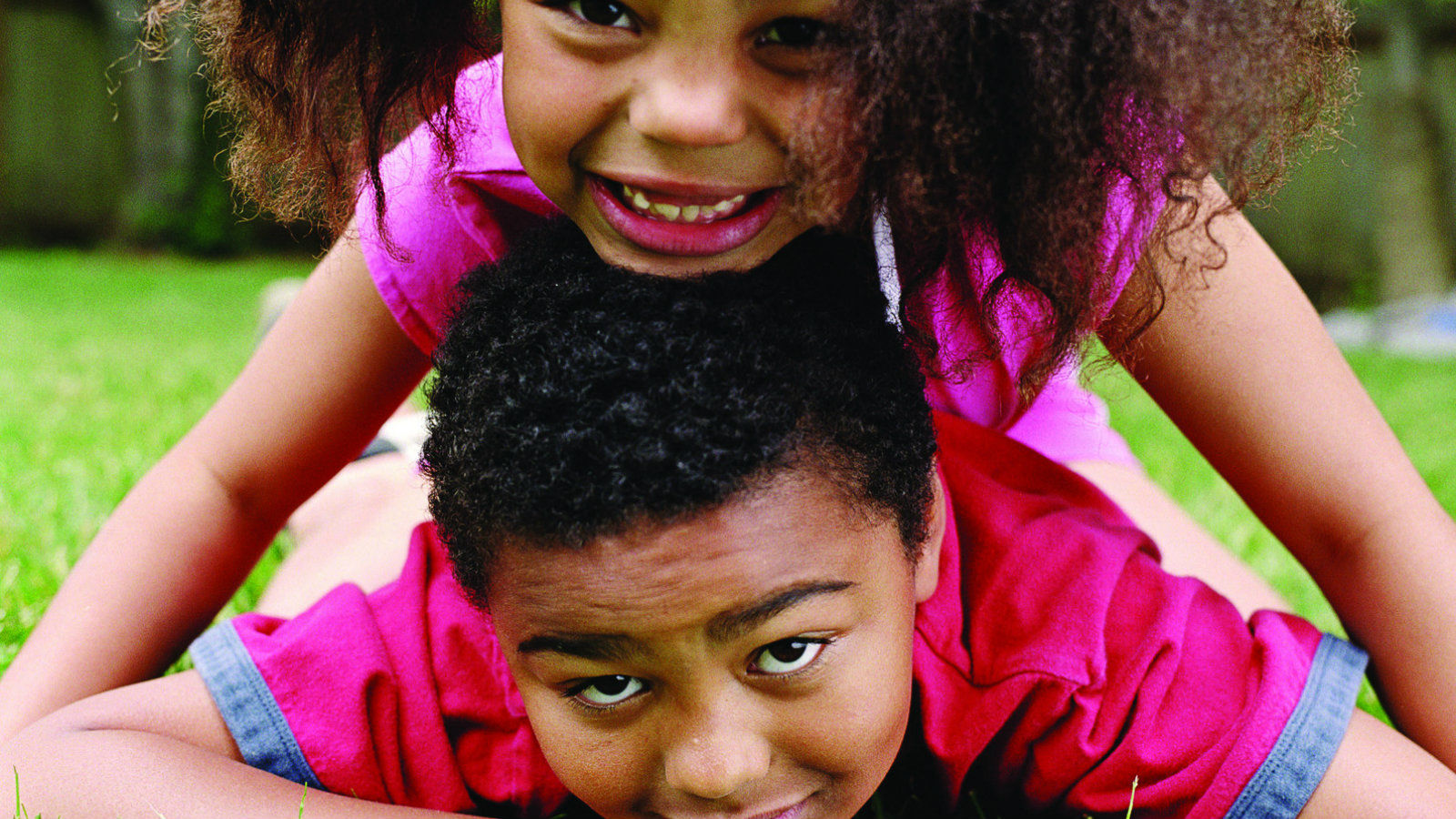 Camp Aloft
We offer a special program for the under-12 crowd, Camp Aloft. Your child will be able to enjoy their stay with their own child-size air mattress and kid's bedding. Keep your kiddies entertained at Re:mix, just ask our front desk to borrow a complimentary game.